Do you know right to be forgotten?
Do you know right to be forgotten?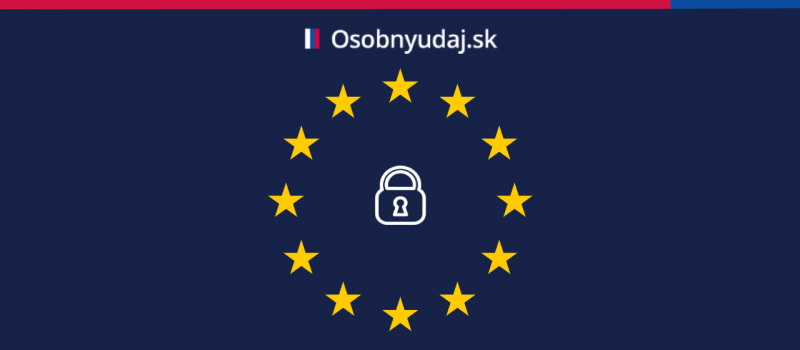 Do you know right to be forgotten?
The right to be forgotten is part of the European Union General Data Protection Regulation, better known as GDPR. They give the entity whose information is processed the right to request removal of their data from the system.
Who is affected by this right
The right of erasure applies to all EU Member States and all companies that use personal data of EU citizens.
When data can be erased
According to GDPR, an EU citizen has the right to ask a company to have his or her personal data erased unless they are no longer necessary for the purpose for which they were collected or processed. Where a company has provided data to a third party, it is also obliged to inform the controllers of the request of the data subject who processes the personal data.
In practice, this means that if your customer, partner or employee requests that his or her data be removed from your database, it should be done quickly and comprehensively, without any remnants of original information.
When data cannot be erased
However, companies may not always comply with these deletion requests. If the processing of data is necessary to establish, exercise or defend legal claims, fulfill a legal obligation, exercise the right to freedom of expression and information or is necessary for reasons of public interest, the data shall be retained by the company.
In practice, for example, the complaint period. If it is still running, the online store cannot erase your information.
Opponents of this right
Although the right to be forgotten (or the right to erase) seems fair, it is the subject of lively discussion. In particular, anti-censorship advocates believe that people should not be able to decide what should be and what should not be erased from a public interest point of view.
Most read articles
Categories
Contact form
Preparation of Security Documentation in terms of GDPR from 139€ with insurance.
osobnyudaj.sk, s.r.o. Námestie osloboditeľov 3/A,
040 01 Košice
Non-binding
free

quote

from € 139 with insurance

We have provided services
to more than
11 500 clients

Free quote
Questions and answers
Dear client, if you have not found
what you are looking for, do not hesitate
to contact us.
To contact