Selling user data is not fiction
Selling user data is not fiction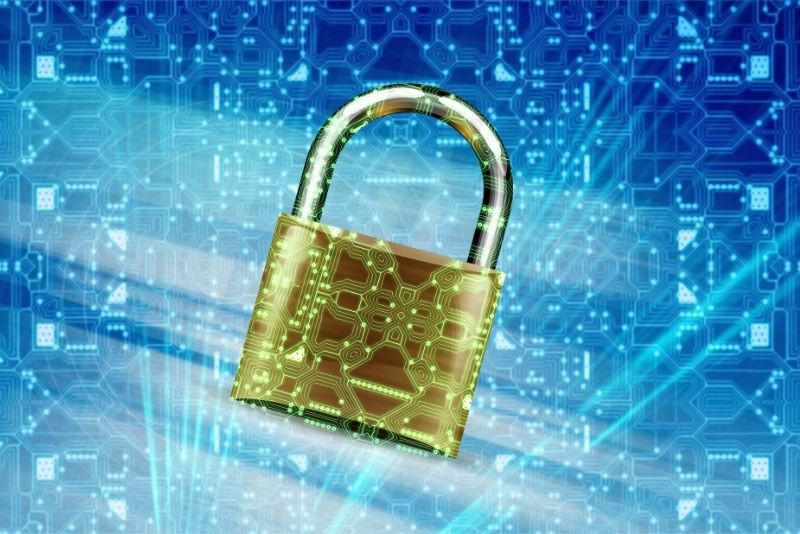 Selling user data is not fiction
These were supposed to be users of free antivirus protection from Avast. The company collected data on the behaviour of these people on the Internet and then sold them through a subsidiary called Jumpshot.
Selling user data
This data was sold to third parties, who used this information mostly for marketing purposes. Based on this data, companies were able to adjust their marketing strategies to increase profits. Not only the free antivirus version collected data, but also Internet browser add-ons from Avast (Avast SafePrice, Avast Online Security).
Is the data anonymous?
Those who discovered Avast's data sales also point out that, although Avast has said that the data is anonymised, this information can be deanonymised. This can be accomplished by using data from the browser history, which is related to the time when the site was visited. There is an option that after combining these factors, it is possible to determine who visited which page and when. We can consider this an excessively huge invasion of the privacy of anyone who used the free version of the program
Avast introduced opt-in / opt-out when installing a free version of an antivirus program.
Office for Personal Data Protection
The Office for Personal Data Protection of the Czech Republic is dealing with the whole case. GDPR legislation protects users' personal data and a company that violates these regulations can be sanctioned by a large fine.
The free version of the program from Avast gives you the ability to check what data you share with this company, simply by opening: Menu - Settings - General - Shared data. It is also possible to find out what data is shared through add-ons to Internet browsers from this company.
Most read articles
Categories
Contact form
Preparation of Security Documentation in terms of GDPR from 139€ with insurance.
osobnyudaj.sk, s.r.o. Námestie osloboditeľov 3/A,
040 01 Košice
Non-binding
free

quote

from € 139 with insurance

We have provided services
to more than
11 500 clients

Free quote
Questions and answers
Dear client, if you have not found
what you are looking for, do not hesitate
to contact us.
To contact