The German authorities sanctioned the Swedish company H&M for monitoring their employees
The German authorities sanctioned the Swedish company H&M for monitoring their employees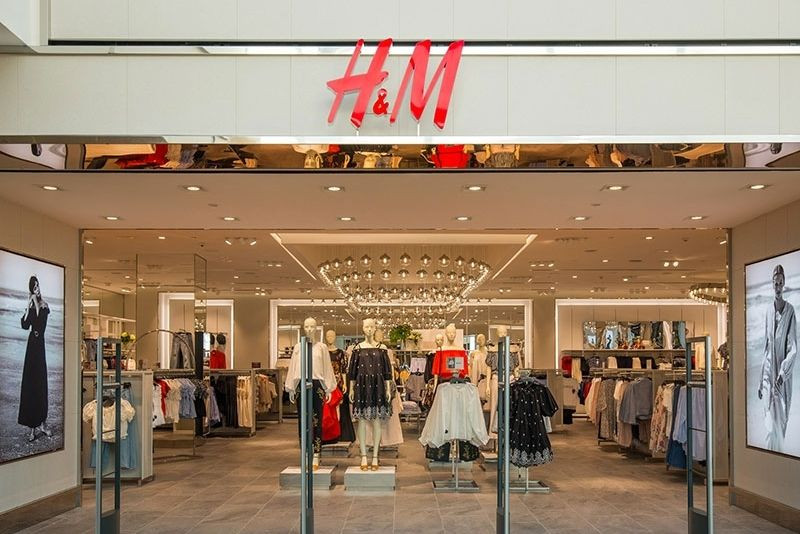 The German authorities sanctioned the Swedish company H&M for monitoring their employees
H&M - a Swedish company received a fine from the German authority in the amount of 35.5 million euros for spying on its employees. This company operates in several countries.
Employee monitoring
The monitoring of the workers took place in Nuremberg, Germany, with intimate details. The Office claims that by doing this, there has been a breach of the rules on personal data protection.
Johannes Caspar, Hamburg's Data Protection Commissioner, said: "The amount of the fine imposed is proportionate to discouraging other companies from infringing on the privacy of their employees."
The fine imposed is not low
A spokesman for the Commissioner declared that this was the second highest fine imposed in connection with the European Union's rules on the protection of personal data under the acronym GDPR or the General Data Protection Regulation. This legislation came into force in 2018.
The American company Google was fined 50 million euros in France. The fine concerned an error in the handling of users' personal data.
The collapse of H&M
H&M has announced that it will close approximately 250 branches next year, which represents roughly 5% of the total number of operations. In the third quarter, their pre-tax profit fell by about half year-on-year to SEK 2.37 billion (235 mil. Eur)
According to analysts, it will be a much bigger drop. Refinitiv conducted a survey and expect that the company's profit before tax will fall to about 2 billion Swedish crowns (197 mil. Eur).
The H&M store network has approximately 5,000 stores worldwide. It currently has about three percent of them closed. During the largest peak of quarantine, it was about 80 percent.
Most read articles
Categories
Contact form
Preparation of Security Documentation in terms of GDPR from 139€ with insurance.
osobnyudaj.sk, s.r.o. Námestie osloboditeľov 3/A,
040 01 Košice
Non-binding
free

quote

from € 139 with insurance

We have provided services
to more than
11 500 clients

Free quote
Questions and answers
Dear client, if you have not found
what you are looking for, do not hesitate
to contact us.
To contact