When can we expect new ePrivacy Regulation?
When can we expect new ePrivacy Regulation?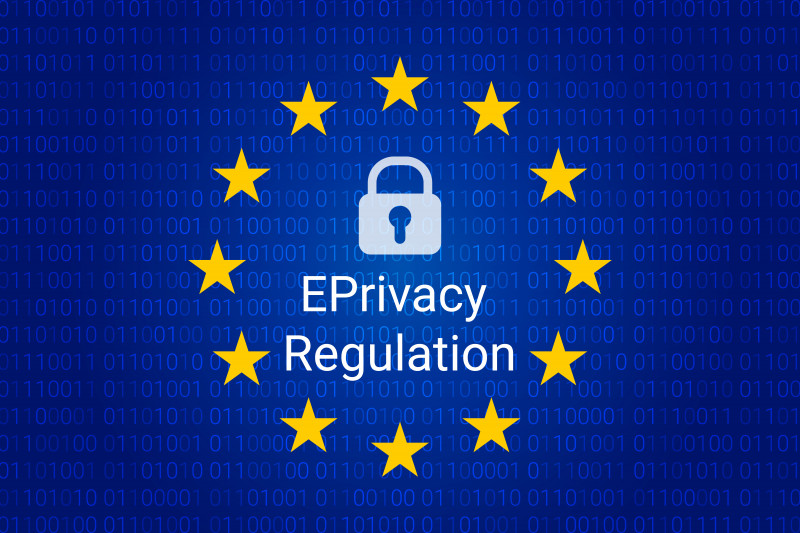 When can we expect new ePrivacy Regulation?
How close is it to GDPR?
GDPR is a privacy policy, but ePrivacy does not classify data into personal and impersonal, as it will protect the confidentiality of any communication.
GDPR only regulates electronic communications in general and is therefore complemented and further specified by the ePrivacy Regulation. Thus, ePrivacy will take precedence over GDPR in the area.
This Regulation will belong to the same package. Keep in mind both European rules when adapting to the new rules. If ePrivacy applies to your company and business activities, GDPR will apply to you as well.
What will it bring?
The main purpose of ePrivacy is to create an online secrecy of post. It also aims to prevent conversations from being watched, tapped or recorded.
The Regulation will also affect spam and telemarketing. Under the new rules, people should be able to identify a marketing call so they can block it if necessary. The news will also cover newsletters, internet advertising, cookies for users and website operators.
Operators of conventional telecommunications services can gain new possibilities in metadata processing and users get full control. With the arrival of ePrivacy, users will give their consent to the storage of cookies on their device to track their behaviour.
Is coming into force far away?
ePrivacy Regulation and GDPR were to enter into force together on 25 May 2018. Unlike the already established GDPR, we still have to wait for the final version of ePrivacy. The ePrivacy Regulation is still under discussion in the European Union.
This year, both the mandate for MEPs and the College of European Commissioners ended, and in Brussels they tried to complete the bill on privacy and electronic communications before their mandate expired. However, it is now clear that the regulation will only approve the new constitution of the Parliament in the next year 2020, and may come into effect in two years.
Most read articles
Categories
Contact form
Preparation of Security Documentation in terms of GDPR from 139€ with insurance.
osobnyudaj.sk, s.r.o. Námestie osloboditeľov 3/A,
040 01 Košice
Non-binding
free

quote

from € 139 with insurance

We have provided services
to more than
11 500 clients

Free quote
Questions and answers
Dear client, if you have not found
what you are looking for, do not hesitate
to contact us.
To contact