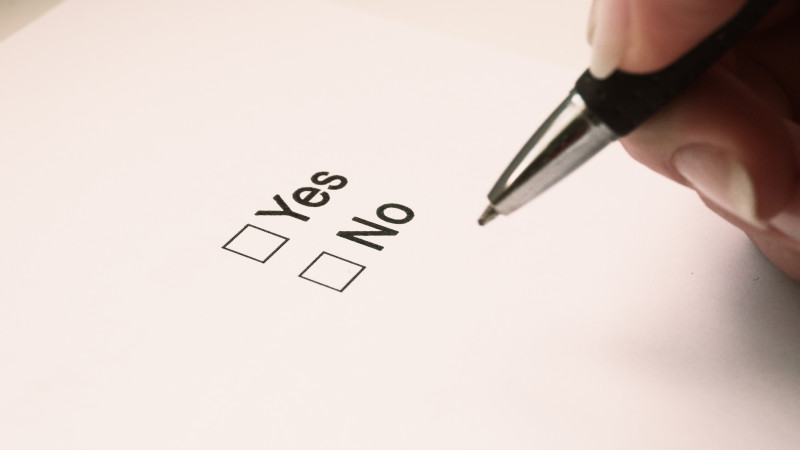 Checkboxes
Marketing and data
Personal data is a valuable commodity for marketing companies. They can better target your ad. However, the problem arises when, after collecting data, they anonymize it and associate it with thousands, if not millions, of other people. They may be passed on to third parties for various purposes. While anonymization may prevent your data from being tracked, it does not mean that you cannot be identified by any other means.
You are forced to agree
One of the main problems is how pop-ups that require your consent are designed. Usually, the "agree" button tends to be larger and much more colorful, while "select preferences" or "adjust settings" are small and blend in with the background. This encourages users to simply click "agree". Instead, they should check with whom and how they share their information. Some sites even have checkboxes pre-selected and thus indirectly exert pressure on the user.
GDPR Protection
The GDPR is trying to combat these problems by requiring you to give free, informed, concrete and unambiguous consent before anyone can collect your data. The indirect effect of this protection was an increase in the number of windows that require your consent. However, the GDPR also comes with specific guidelines on how applications for consent should be proposed.
Revocation of consent
Thanks to the GDPR, there is also the possibility to withdraw data processing consent and the right to delete data. This means that you can withdraw your consent at any time, and it should be clear from the start how you can do it.
Most read articles
Categories
Contact form
Preparation of Security Documentation in terms of GDPR from 139€ with insurance.
osobnyudaj.sk, s.r.o. Námestie osloboditeľov 3/A,
040 01 Košice
Non-binding
free

quote

from € 139 with insurance

We have provided services
to more than
11 500 clients

Free quote
Questions and answers
Dear client, if you have not found
what you are looking for, do not hesitate
to contact us.
To contact