Do Facebook employees listen to our conversations?
Do Facebook employees listen to our conversations?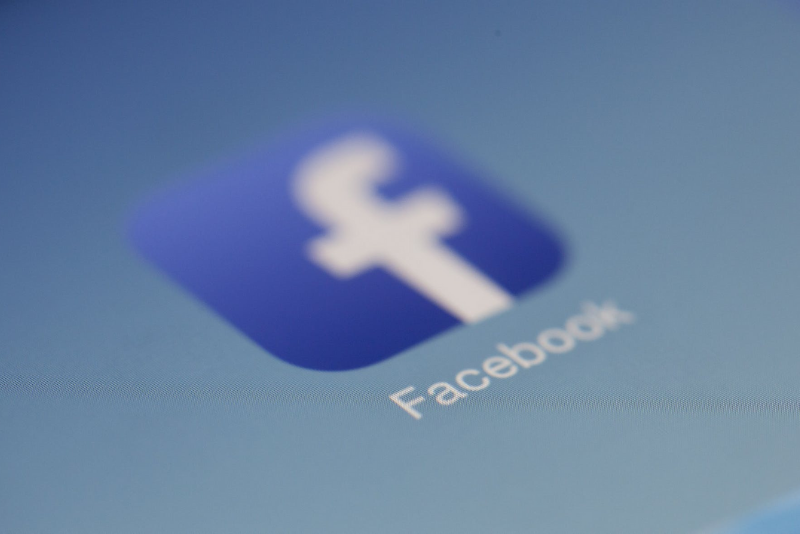 Do Facebook employees listen to our conversations?
The workers were not told how they got to the records. The first to report this was Bloomberg.
Facebook says the practice has been stopped about a month ago, so there is no longer any concern.
Facebook says it doesn't listen to users
Facebook says that they rewrite the recordings manually to improve the performance of artificial intelligence systems. The company argues that it did so only if the users opted for the transcript function and gave their consent to use the microphone.
The spokeswoman says, "Much like Apple and Google, we paused human review of audio more than a week ago."
The Facebook data protection supervisor is the Irish Data Protection Commissioner.
"We are looking for detailed information on the incident and Facebook believes that this data management was in compliance with GDPR (data protection rules)."
Other companies used transcription made by their employees too
Microsoft states that the voice recordings of Skype Auto-translation users have been analyzed by people.
The data regulator in Luxembourg is discussing with Amazon about the similar use of workers to control certain audio recordings.
Most read articles
Categories
Contact form
Preparation of Security Documentation in terms of GDPR from 139€ with insurance.
osobnyudaj.sk, s.r.o. Námestie osloboditeľov 3/A,
040 01 Košice
Non-binding
free

quote

from € 139 with insurance

We have provided services
to more than
11 500 clients

Free quote
Questions and answers
Dear client, if you have not found
what you are looking for, do not hesitate
to contact us.
To contact