A Russian hacker stole personal data from millions of people and then sold it
A Russian hacker stole personal data from millions of people and then sold it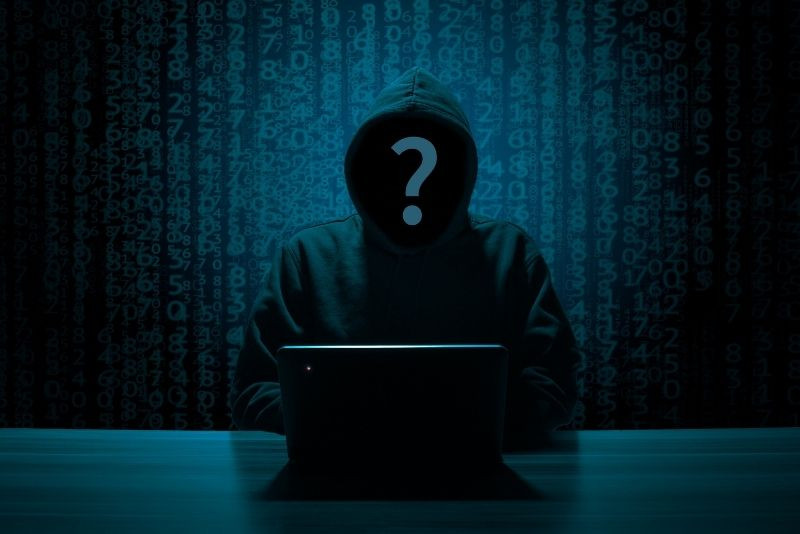 A Russian hacker stole personal data from millions of people and then sold it
Yevgeny Nikulin is a 32-year-old Russian citizen. He served 88 months in prison for his hacking crime, convicted in San Francisco, USA by a federal court.
He stole personal information from various websites
Well-known websites, such as Linkedin, Dropbox or Formspring, have become his point of focus. He managed to steal about 100 million personal data from various people from the sites mentioned.
The prosecutor's office said that Nikulin, who worked from Moscow, attacked the computers of these companies in and around San Francisco in 2012. He managed to install malicious malware, and thanks to this malicious program, he was able to steal employees' login data. With this data, he could access passwords and usernames. He did not keep this information to himself but decided to monetize it on the Russian forum.
Nikulin is not an unknown person
He was arrested in Prague in 2016 and was later escorted to the United States. The trial with Nikulin began in March but was suspended due to COVID-19 pandemic. The process was resumed in July. Nikulin was convicted of stealing users' names and passwords, infiltrating protected computers with malicious viruses, penetrating other computer devices and, last but not least, conspiring.
Most read articles
Categories
Contact form
Preparation of Security Documentation in terms of GDPR from 139€ with insurance.
osobnyudaj.sk, s.r.o. Námestie osloboditeľov 3/A,
040 01 Košice
Non-binding
free

quote

from € 139 with insurance

We have provided services
to more than
11 500 clients

Free quote
Questions and answers
Dear client, if you have not found
what you are looking for, do not hesitate
to contact us.
To contact