B2B: How to address businesses in accordance with GDPR?
B2B: How to address businesses in accordance with GDPR?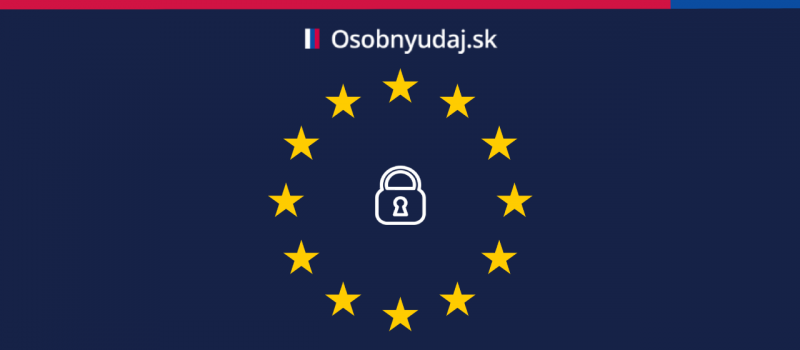 B2B: How to address businesses in accordance with GDPR?
GDPR has affected every entity that processes personal data, even B2B marketing and communications. How to effectively create business inter-company relations without violating GDPR? You only need to master these basic tips.
E-mail
If you'd like to work with some business entity, you'd usually reach them by email. Be careful, however, how you will achieve this goal.
Do not send bulk messages to multiple companies with a similar focus. Make sure your email is for a specific person or business, and it must be clear from your communication. Although special programs can now be used to automate the personalization of messages, authorities do not tolerate them.
Feel free to add the person or business to the email contact database, but they must give you permission to do so. You cannot arbitrarily present your business and its great offer. Sending newsletters to publicly accessible email addresses is prohibited.
Clients or future collaborators left your business cards because they wanted to stay connected with you. But it doesn't allow you to spam their e-mailbox with newsletters.
You can remind them by email to offer them the option to automatically subscribe to news from your site or business. Of course, do not forget to refer to the full wording of the consent and its registration in the event of an inspection by the authorities.
Beware of cold calling
Surely you have already encountered unsolicited phone calls for a variety of purposes. The ePrivacy regulation under preparation is to make order in this area. However, until it is finalized, it is a good choice to follow the same principles as when sending newsletters.
Nothing prevents you from calling businesses and requesting a collaborative meeting. However, avoid bulk calls through large databases and call centers.
Most read articles
Categories
Contact form
Preparation of Security Documentation in terms of GDPR from 139€ with insurance.
osobnyudaj.sk, s.r.o. Námestie osloboditeľov 3/A,
040 01 Košice
Non-binding
free

quote

from € 139 with insurance

We have provided services
to more than
11 500 clients

Free quote
Questions and answers
Dear client, if you have not found
what you are looking for, do not hesitate
to contact us.
To contact