Beware of artificial intelligence, it can compromise your reputation
Beware of artificial intelligence, it can compromise your reputation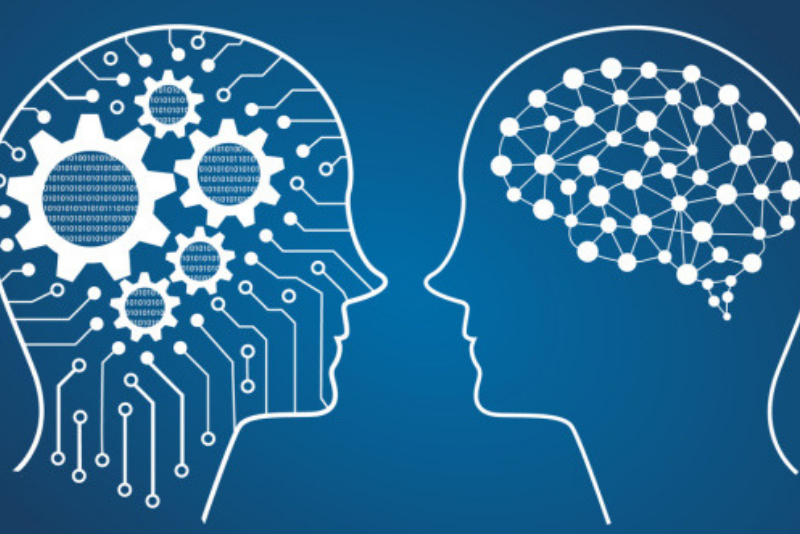 Beware of artificial intelligence, it can compromise your reputation
Artificial intelligence is an invaluable helper, because nobody has to sit in front of the computer for days anymore. But even the most sophisticated system is as perfect as its weakest link. In this case, the weakest link is human. Even the smallest mistakes or imperfections can damage the company's reputation. There is indeed a real risk of non-compliance with GDPR or an infringement of the individual's rights to the protection of his personal data.
Artificial intelligence and data protection
The privacy policy anchors the right of a person to have his or her personal data protected from use for automated decision making. This means that companies must be able to respond to this request and prevent the algorithm from using individual data. In this context, the GDPR also allows individuals to explain to them the decisions they have made on the handling of personal data. There is a problem where the company does not know, for example, why the computer refused a request from a customer or job seeker.
What is artificial intelligence?
Artificial intelligence is actually simulating intelligent problem solving through a machine. However, the ability of technology to bring human bias into an algorithm is often overlooked, although it was originally intended to make a logical decision for us. As an example we can mention cases where artificial intelligence has made wrong decisions.
In the first case, Facebook's algorithm was accused of showing ads by gender and race. This is despite the fact that advertisers have explicitly requested that the ads be for the general public.
In the latter case, Amazon's algorithm preferred men to women. It was programmed to evaluate candidates by following the templates in CVs submitted to the company for a period of ten years. Most of them came from men and therefore algorithm learned to prioritize male candidates.
Also worth mentioning is Instagram, whose algorithm has allowed children to access potentially inappropriate and harmful content.
These examples show us that systems need to be thoroughly examined to ensure that similar situations are avoided.
Most read articles
Categories
Contact form
Preparation of Security Documentation in terms of GDPR from 139€ with insurance.
osobnyudaj.sk, s.r.o. Námestie osloboditeľov 3/A,
040 01 Košice
Non-binding
free

quote

from € 139 with insurance

We have provided services
to more than
11 500 clients

Free quote
Questions and answers
Dear client, if you have not found
what you are looking for, do not hesitate
to contact us.
To contact