Warning from the authorities before very dangerous malware
Warning from the authorities before very dangerous malware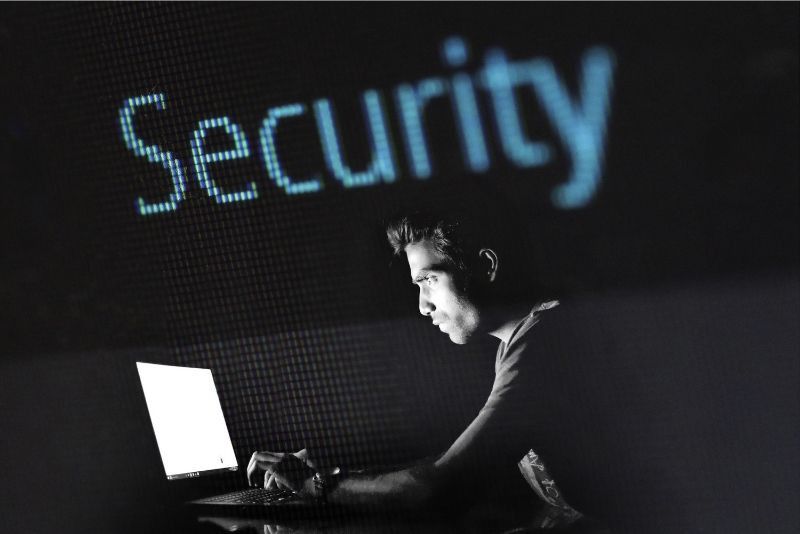 Warning from the authorities before very dangerous malware
After infecting the device, Emotet malware steals personal data and then encrypts the data on the disk.
Malware has made damages already in the past
SK-CERT or the Slovak National Centre for Cyber Security officially warns before Emotet - a dangerous malware. This is not their first warning. This malicious program has committed illegal activity in the past already. To make it clear, there has been an increase in the number of attacks, and we can include individuals as victims.
Warning from the National Centre for Cyber Security
The National Centre for Cyber Security warns people to be careful. Emotet uses electronic mail to infiltrate computers.
Once it manages to infect the device, it sends phishing emails to the victim's contact to infiltrate other computers. Its task is to steal personal data using malware that is downloaded to the device. Encryption of data on the disk is carried out using ransomware, which is downloaded to the computer as well.
Up-to-date software is important
The National Cyber Security Centre advises you to have the latest software on your device. Emotet and other possible threats mainly use outdated software for infiltration. Current versions usually experience vulnerabilities in newer versions.
Cyber hygiene is also an important factor in protecting against threats on the Internet. Cyber hygiene includes not opening messages, URL links or attachments from unknown senders. It is also not recommended to allow macros to run in documents
Most read articles
Categories
Contact form
Preparation of Security Documentation in terms of GDPR from 139€ with insurance.
osobnyudaj.sk, s.r.o. Námestie osloboditeľov 3/A,
040 01 Košice
Non-binding
free

quote

from € 139 with insurance

We have provided services
to more than
11 500 clients

Free quote
Questions and answers
Dear client, if you have not found
what you are looking for, do not hesitate
to contact us.
To contact