Instagram is being investigated for alleged privacy violations
Instagram is being investigated for alleged privacy violations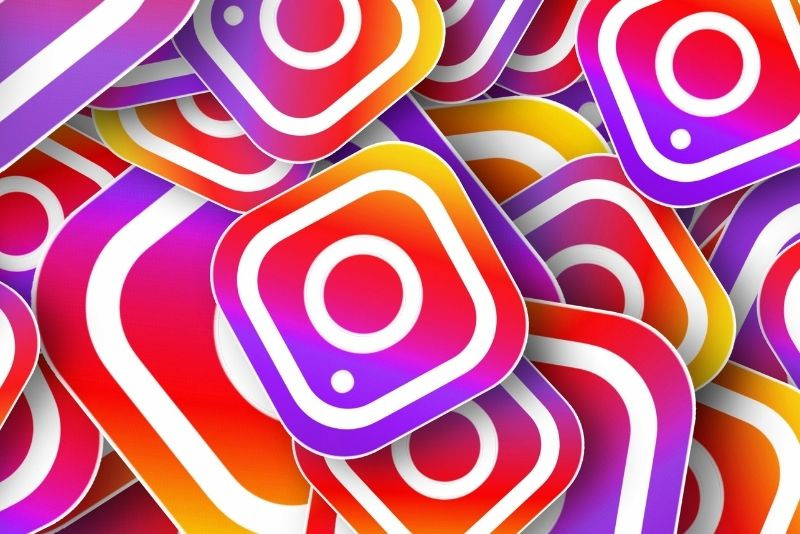 Instagram is being investigated for alleged privacy violations
The Instagram social network has fallen into the sights of the Irish Data Protection Commission - DPC, as this social network is suspected of violating GDPR regulations. This is the data of teenagers and children who use this application. Facebook owns this platform and may be fined for violating the law. This fine can amount to up to EUR 20 million.
The complaint triggered an investigation process
The complaint suspected that the Instagram platform had given users access to contact information so that it was available to anyone who logged in to the application. The inquiry addresses the possibility of setting a user profile and whether there is a breach of the GDPR Regulation.
A separate investigation by Facebook
The Irish regulator is concerned with whether Facebook is authorized to process children's personal data and whether there is sufficient protection on the Instagram platform. A board of American technology companies is based in Ireland. The DPC Commission is the EU's main regulatory body, whose role is to monitor compliance with the GDPR's personal data protection, while also having the power to impose fines.
A member of the Irish Commission issued a statement
Graham Doyle told Reuters that the office had identified some areas that could be problematic. Graham Doyle also announced that the investigation was launched in September. We do not yet know the comments from Facebook and Instagram.
The GDPR or even data protection legislation gives authorities the possibility to fine fines up to 4% of global revenues or € 20 million for breaches of the rules, whichever is higher.
Most read articles
Categories
Contact form
Preparation of Security Documentation in terms of GDPR from 139€ with insurance.
osobnyudaj.sk, s.r.o. Námestie osloboditeľov 3/A,
040 01 Košice
Non-binding
free

quote

from € 139 with insurance

We have provided services
to more than
11 500 clients

Free quote
Questions and answers
Dear client, if you have not found
what you are looking for, do not hesitate
to contact us.
To contact