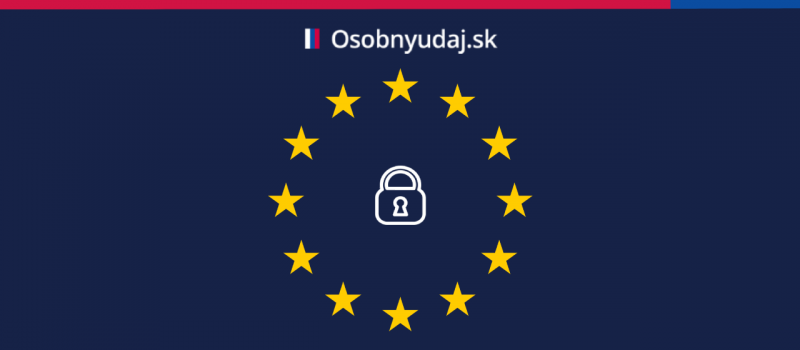 EU-US Privacy Shield
The EU-US Privacy Shield (hereinafter referred to as the "Privacy Shield") is the legal framework for transatlantic exchanges of personal data for commercial purposes between the European Union (EU) ) and the United States ("the US"). The European Commission has confirmed that the Privacy Shield provides an adequate level of protection of personal data provided from the EU to the US for companies listed in the Privacy Shield and is therefore an instrument providing legal safeguards for the personal data thus provided.
The Privacy Shield aims to make it easier to transfer personal data from the EU to the US, while at the same time providing protection for this personal data and allowing data subjects to exercise their rights more easily with the relevant institutions.
The Privacy Shield replaces the Safe Harbor principles declared invalid by the European Court of Justice in October 2015.
Privacy Shield Guide
On 21.09.2016, the European Commission has published a handbook on the EU-US Privacy Shield, which contains a summary of information on the Privacy Shield, notably the obligations of registered companies, the rights of data subjects as well as the filing and handling procedures complaints.
Handbook in English.

Complaint regarding the processing of personal data
Information and complaints concerning the processing of personal data are primarily sent to the company that processes the personal data and is listed in the Privacy Shield.
For a list of companies, as well as a contacts, please visit
https://www.privacyshield.gov/list

In the event that the company does not comply with the data subject or is not satisfied with the processing of his / her complaint, he / she may apply to the competent personal data protection supervisory authority, which is the Office for Personal Data Protection of the Slovak Republic (hereinafter the "Office").

Form for lodging a complaint to the Office.
Information about US intelligence access to personal information
You can apply through the Office for information about US intelligence access to personal data, which is reviewed by the Privacy Shield Ombudsman.
Most read articles
Categories
Contact form
Preparation of Security Documentation in terms of GDPR from 139€ with insurance.
osobnyudaj.sk, s.r.o. Námestie osloboditeľov 3/A,
040 01 Košice
Non-binding
free

quote

from € 139 with insurance

We have provided services
to more than
11 500 clients

Free quote
Questions and answers
Dear client, if you have not found
what you are looking for, do not hesitate
to contact us.
To contact