How to protect your personal data?
How to protect your personal data?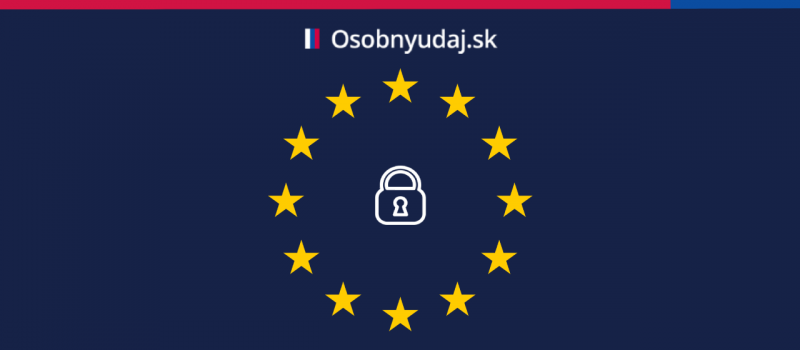 How to protect your personal data?
In today's world, the trend of digitization is increasing, and so is the rate of data transferred and stored. In most cases, although personal data is handled with care, there are many cases where data is stolen or misused for other purposes.
What is personal data?
The term "personal data" includes all information that identifies an individual. This includes name, phone number, address, and much more. This information is useful to various organizations, but can do a lot of damage if they fall into the wrong hands.
What can your personal data be used for?
- marketing and advertising purposes
- identification
- identity theft
- theft of bank data
- deterioration of reputation with a potential employer or business partner
How to protect your personal data?
You can protect your data in a variety of ways, and it's nothing complicated. We consider it extremely important to consider what information we provide to the organization and for what purpose it will be used. No one will receive your personal information unless you provide it to yourself.
Beware of the so-called Phishing, a technique in which a fraudster tries to lure different passwords from users. In this case, these may be different imitations of login or payment forms in which you can send your personal information directly to the hands of "phishers".
How can GDPR help?
The European Union's GDPR Regulation, which came into force on 25 May 2018, grants citizens a number of new rights. These rights provide countless new ways to protect your privacy. These rights include, for example, the right to access personal data and the right to delete personal data from the organization's database.
Most read articles
Categories
Contact form
Preparation of Security Documentation in terms of GDPR from 139€ with insurance.
osobnyudaj.sk, s.r.o. Námestie osloboditeľov 3/A,
040 01 Košice
Non-binding
free

quote

from € 139 with insurance

We have provided services
to more than
11 500 clients

Free quote
Questions and answers
Dear client, if you have not found
what you are looking for, do not hesitate
to contact us.
To contact