Can we expect Facebook to leave Europe?
Can we expect Facebook to leave Europe?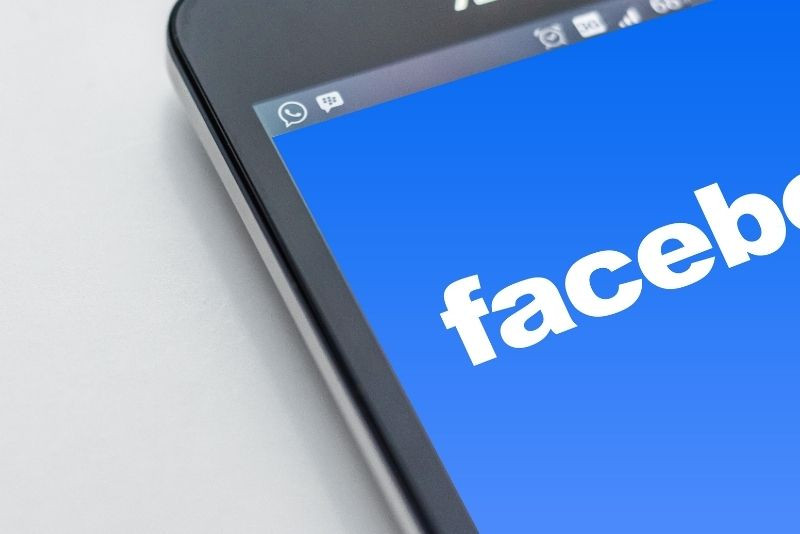 Can we expect Facebook to leave Europe?
Data obtained by Facebook from EU users should not be sent to the US due to GDPR legislation. Facebook is experiencing concerns at this time. The European Court of Justice is trying to restrict the sending of data to the USA. Information has emerged about a possible departure of Facebook from Europe. These are supposedly just strong words that facebook is currently denying.
GDPR and sending EU citizens' data to the US
The European Court of Justice has already presented its decision on this matter. His verdict triggered an avalanche of debates about how Facebook should work in Europe. This is the flow of personal data from EU citizens, including our data, to the US. Since the entry into force of the GDPR legislation in May 2018, there have been considerations as to whether it is essentially an isolation of Europe.
America is included in the list of countries where, when sending personal data from Europe, it must be checked whether the level of data security is sufficient. The main priority is the protection of personal data. The court's decision thus calls for caution.
Are the secret services connected to Facebook?
The Irish Commissioner for Personal Data Protection has come up with a proposal to tighten up the rules. Tighter rules could ban data transfers to the United States. If approved, this would mean a ban on EU-wide data transfers and would also apply to Facebook. There is also talk of the possibility that secret services are connected to Facebook. These services would be able to access personal data in this way.
Facebook should therefore be on the lookout. If the Irish Commissioner's proposal were to succeed, the company's business could be very complicated, perhaps even impossible. Facebook's statement is clear and so far denies the end of activities in Europe.
Most read articles
Categories
Contact form
Preparation of Security Documentation in terms of GDPR from 139€ with insurance.
osobnyudaj.sk, s.r.o. Námestie osloboditeľov 3/A,
040 01 Košice
Non-binding
free

quote

from € 139 with insurance

We have provided services
to more than
11 500 clients

Free quote
Questions and answers
Dear client, if you have not found
what you are looking for, do not hesitate
to contact us.
To contact